We are currently looking for

woodwind

and

cello

teachers click here to apply.
Hauer Music takes great pride in offering the best musical instructors in the Southwest Ohio region. Lessons are private one on one; half hour in length. Since our beginnings in 1937, thousands of students have learned much and gone on to do great things musically.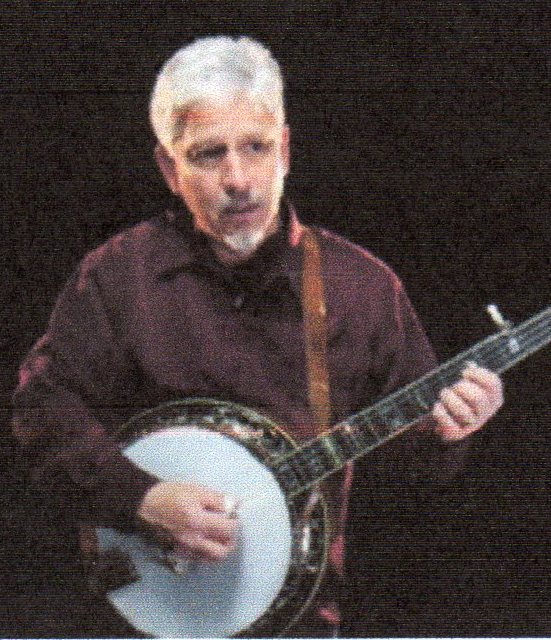 Pat Carine: 5 String Banjo, Mandolin, Dobro, Fiddle & Guitar
Mondays & Wednesdays
Bluegrass Music—Professional Musician (with Storm's Creek & Mad River Railroad & Hosts Pete Wernick Jam Class).  $21/half hour

Joe Knight: Acoustic/ Electric & Bass Guitar, Ukulele
Monday, Tuesday, Wednesday, Thursday & Saturday
Associate's Degree
Studied at Jazz Arts Studio
Private & Professional Gigs including the Dayton Philharmonic. $20/half hour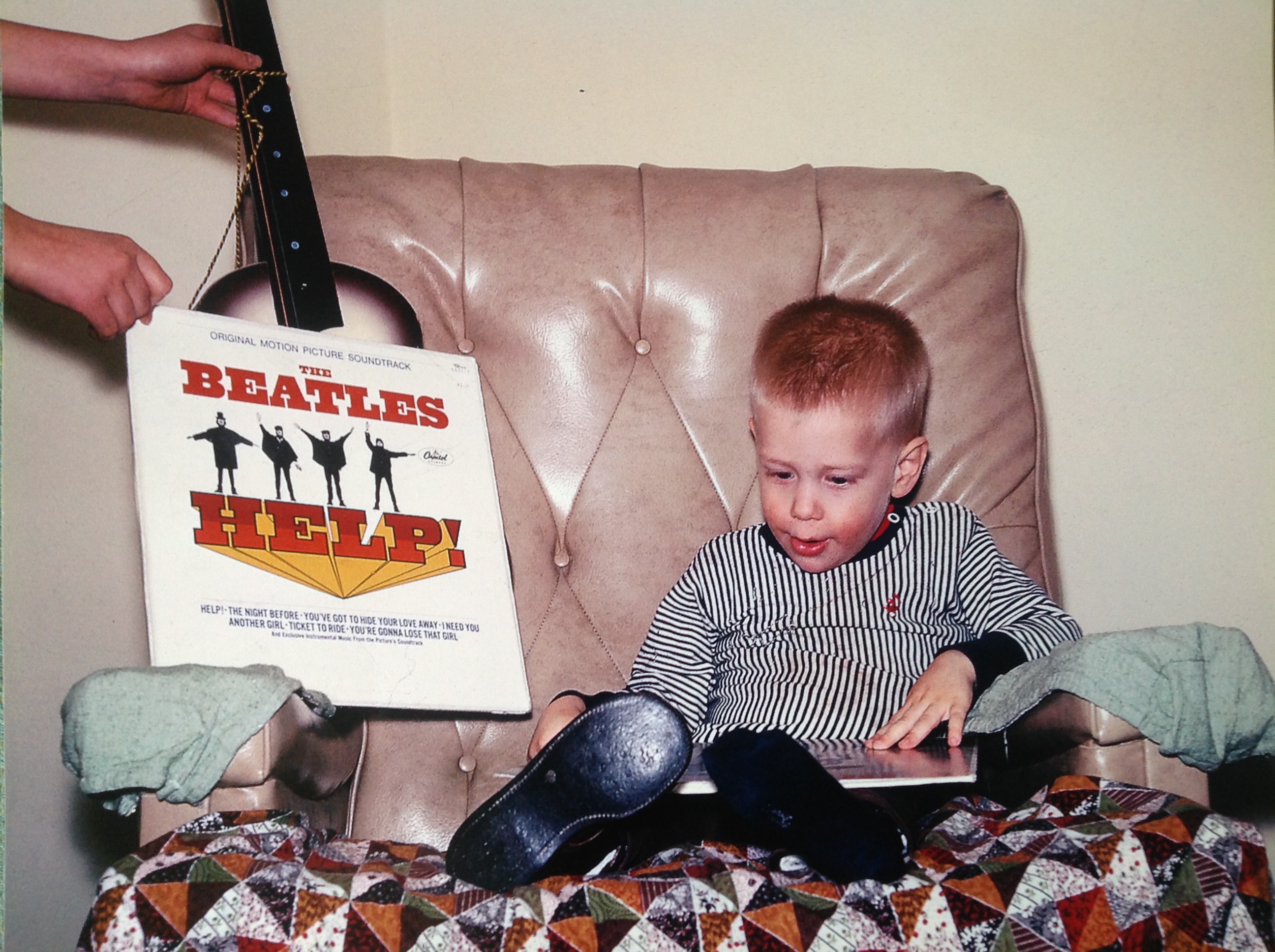 Rob Macpherson: Acoustic/Electric & Bass Guitar, Ukulele
Monday thru Saturday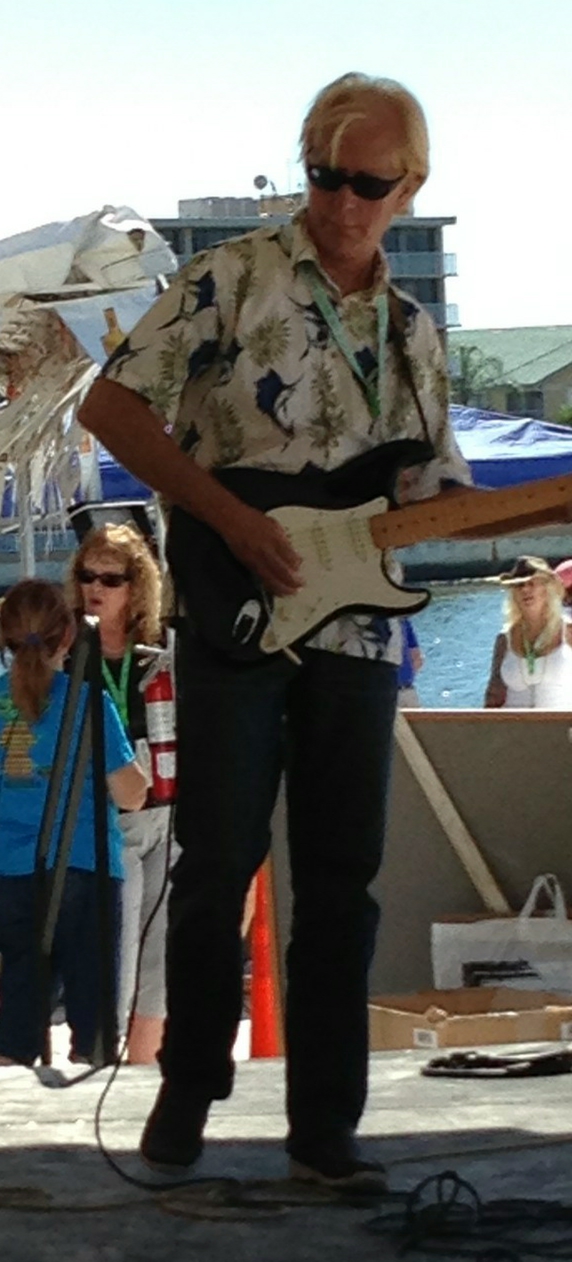 Rock, Blues, Country, Jazz, Finger-style, and (all styles), craft of songwriting, arranging and recording, rock camp for kids as well as adults. Graduated from W. S. U Decades of stage & recording experience. Has been a full time music teacher for 34 years, at Hauer Music since 2000. YouTube Channel featuring Original Songs : https://www.youtube.com/channel/UCMKHVlqrGmFJUpZrbI1h7Wg $23/half hour
Jamie Murrell: Acoustic, Electric & Bass Guitar; Mandolin and Ukulele
Mon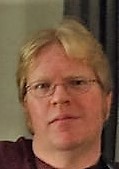 day thru Friday
Rock, Jazz, Blues, Country, Folk, Praise, Christian
Specialist Certificate in Adv. Guitar from Berklee College in Boston, AA & BM from Chatfield College.
https://www.jamesmurrellgtr.com/guitar-lessons $20/half hour for Guitar-Acoustic/Electric, Mandolin and Ukulele $25 for Electric Bass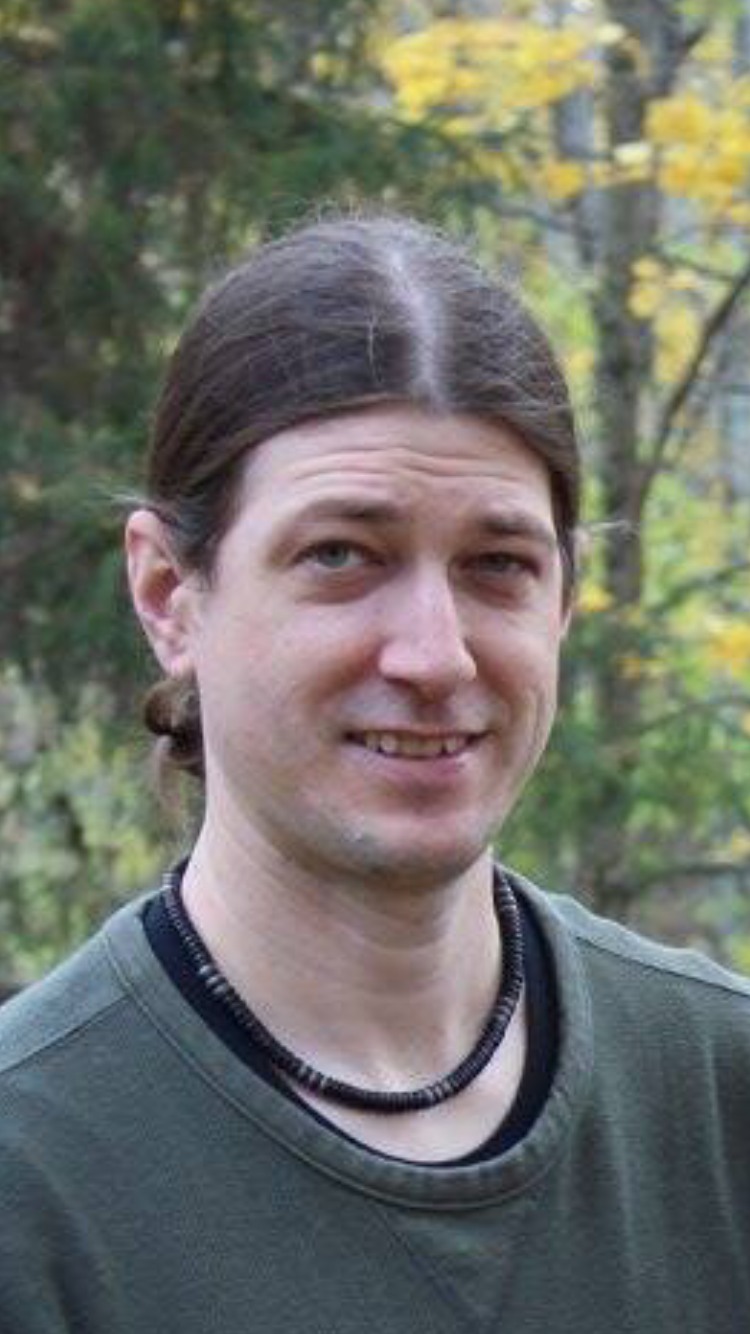 Jason Yanity: Electric/Acoustic/Classical & Bass Guitar & Piano
Mondays , Wednesdays, Thursdays & Saturdays
Specializes in Rock, Blues, Jazz & Classical Music
Assoc. Degree Music Education
B.M. Performance
16 years teaching experience. $20/half hour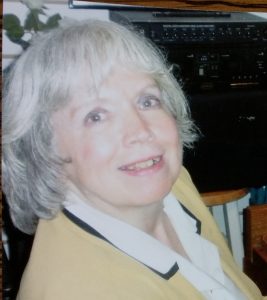 Karen Kelley: Piano & Voice
Monday – Friday
All styles & Music Theory
BSME & BM from UD, MM from Miami U. of Ohio, former voice student, successfully made it to Hollywood on American
Idol 2 years, performed with John Kenley players
Teaching 47 yrs, 7yrs w/Centerville City Schools. $21/half hour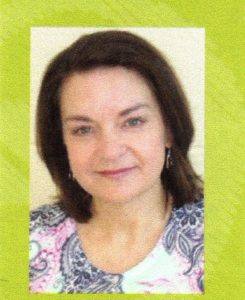 Freda McKinney: Piano & Voice
Wednesdays & Fridays
(All ages starting at 18 months)
BME
Teaching for 25 years
Sings with the Hauer Swing Band. MUSICA choir
Choir Director. Musicals (Singing & Playing). $25/half hour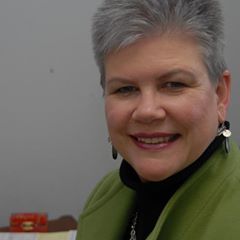 Shelley Outlaw: Piano
Monday & Wednesday
Standard piano repertoire, teaching all levels/specializing in beginning & intermediate.
M.A. Univ. of Cincinnati
Conservatory of Music, B.M. Samford Univ. Birmingham, AL
35 years experience, Church Organist/Pianist. $25/half hour
Rebecca Sizelove: Piano (ages 5 & up)
Tuesday, Thursday & Saturday
Bachelors Degree—Organist/Pianist at Church & accompanies Dayton United Lutheran Chorale
Teaching at Hauer since 1999. $20/half hour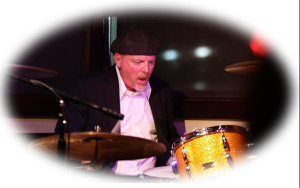 Randy Fankell: Drums (set/snare)
Tuesday, Wednesday & Saturdays
Professional Musician 40 years, road & studio work, currently Band Leader of Randy Fankell Trio/QuartetOSU 2 years & Sinclair 1 year.www.fankelldrums.com $22/half hour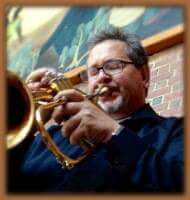 Bill Dixon: Trumpet, Piccolo trumpet, Flugelhorn, Trombone, Euphonium & Tuba
Tuesday, Wednesday & Thursday
All styles
BME Vandercook College of Music, Addit'l. study Univ. KY & CCM-Cincinnati
Profess. Musician & Arranger. $24/half hour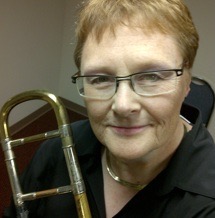 Linda Landis: Trombone, Euphonium, Tuba, Trumpet & French horn
Mondays, Tuesdays & Wednesdays.
All styles -classical to jazz. Beginners thru college undergraduates and adults.
Teaching since 1971
BME Morehead State. Columbus Jazz Orchestra, and Columbus Symphony Orchestra. $24/half hour
Barbara Ledford: Violin & Viola
Mondays & Tuesdays.
B.M. Miami Univ., Classes at UC & Grad Work at WSU
Violin I Dayton Philharmonic 21 years, Springfield Symphony 14 years & WSU Chamber Orchestra currently. From 3rd grade on up. $22/half hour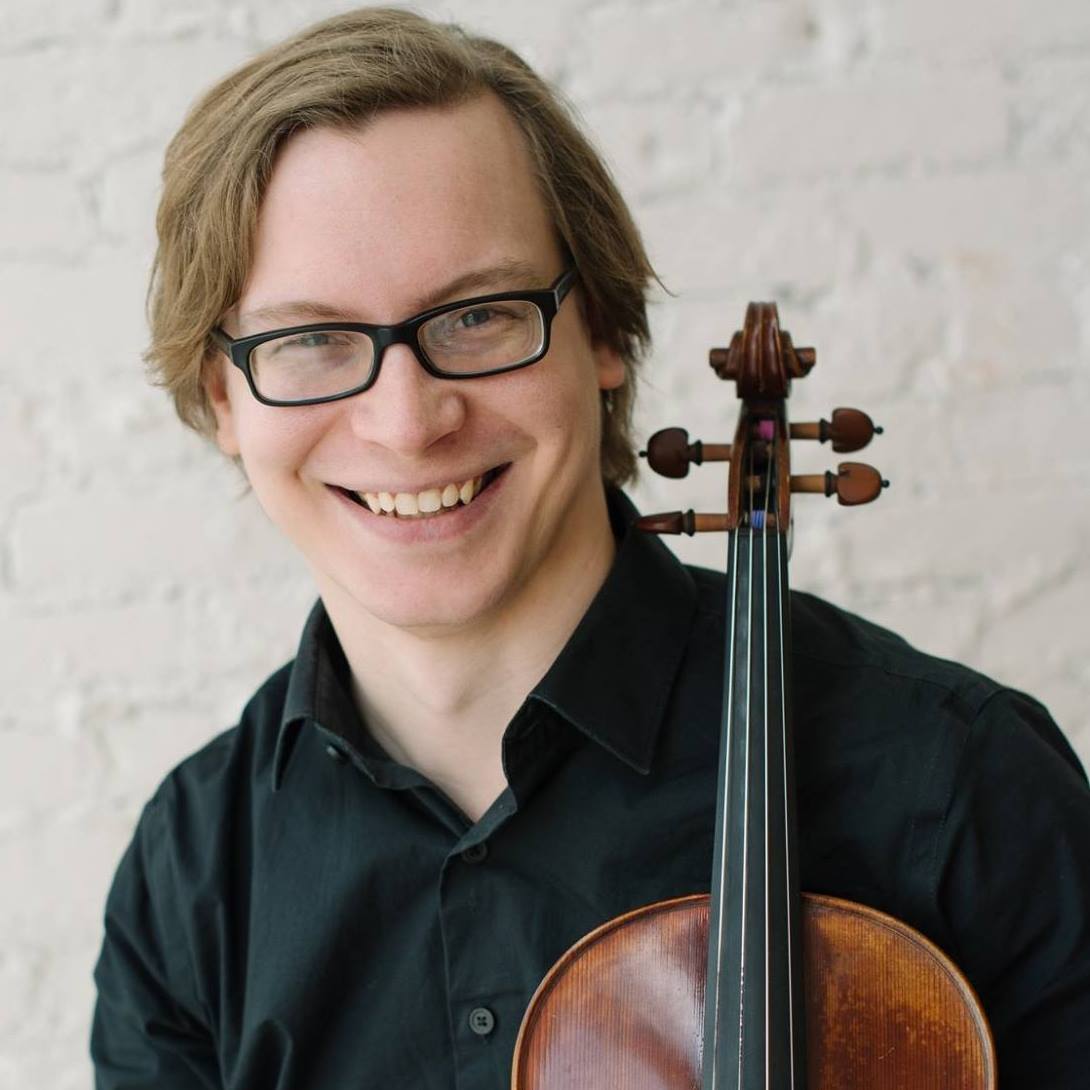 Tim Feverston: Violin, Viola & Beginning Cello
Tuesdays, Wednesdays, Thursdays & Fridays
M.M. in viola performance from University of Tennessee-B.F.A. viola performance from Marshall University-Violist Viva La Strings Chamber Ensemble, Violist Wright State University Symphony Orchestra. Ages 6 and up. $25/half hour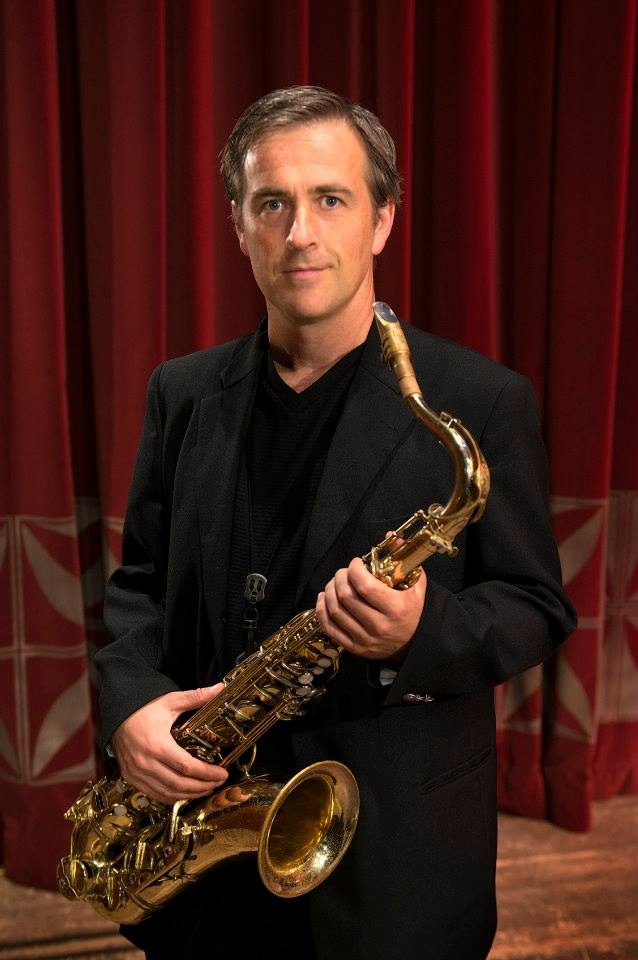 Garin Webb: Saxophone, Clarinet & Flute
Mondays & Wednesdays
Specializes in jazz, classical & pop. Doctor of Musical arts saxphone-CCM, MM Saxophone-CCM, BM Jazz studies university North Texas-1994-Teaching for over 26 years. New to Hauer August 2016 $25/half hour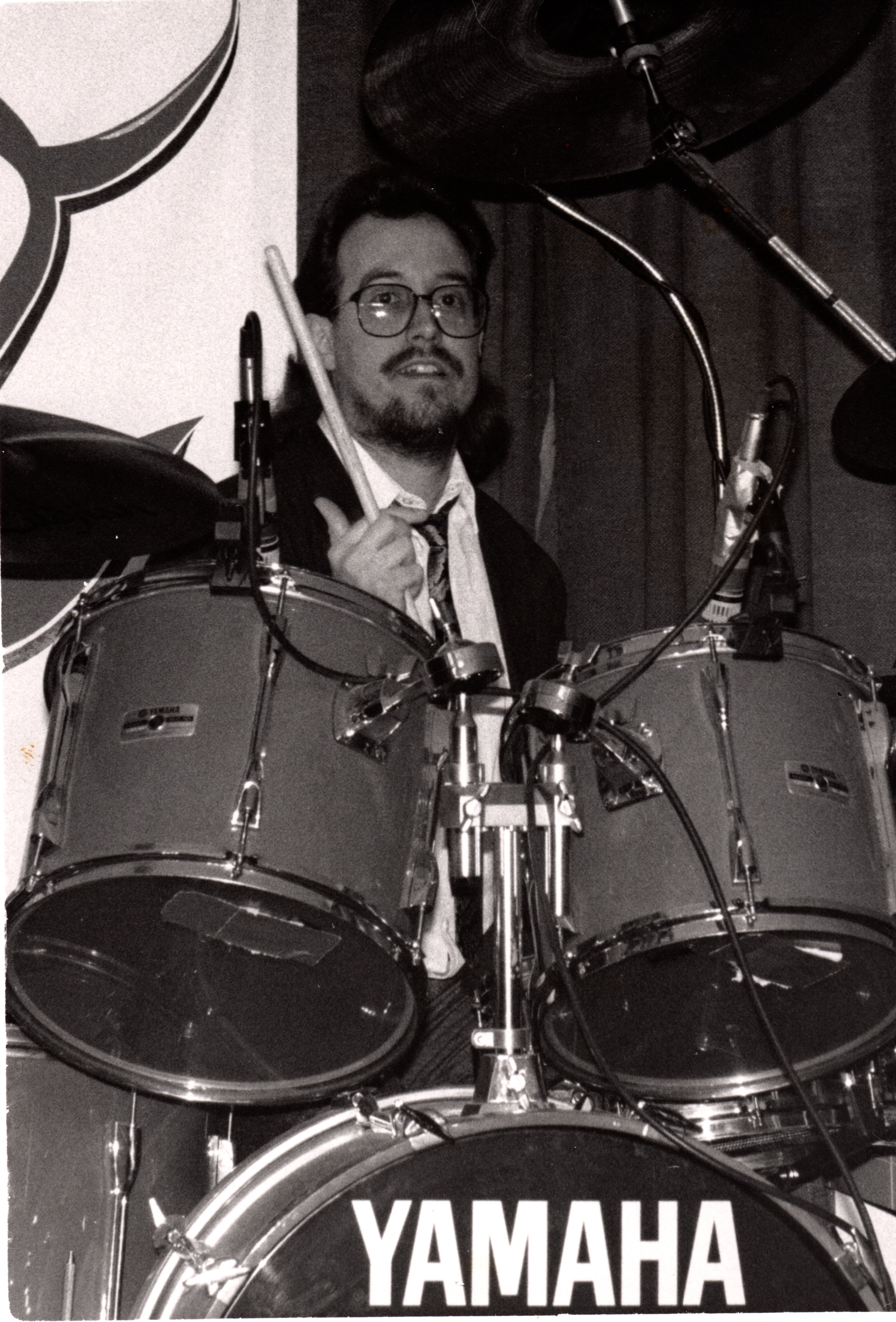 Brian Ellis: Drums (Set/Snare)
Mondays, Thursdays & Saturdays
Professional Musician 39 years-Taught by Ron Riddle (who played w/ The Cars, Blue Oyster Cult & Stu Hamm) Playing for 48 years. Teaching for over 38 years. New to Hauer October 2016. $22/half hour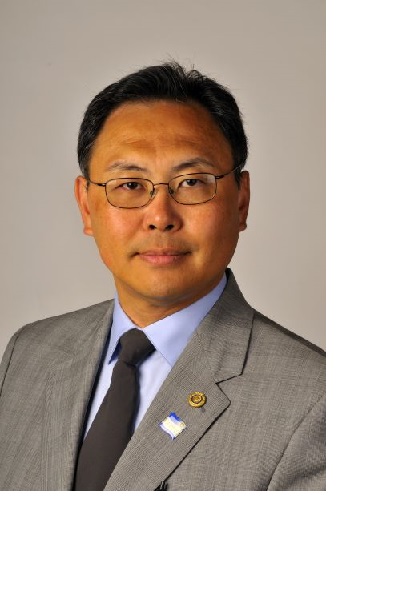 Guang Zhu: Violin & Viola
Tuesdays, Wednesdays & Saturdays
Beginner thru master levels. Former Assistant Concertmaster of the Beijing Symphony Orchestra, studied with Dorothy DeLay at the Julliard School of Music in New York, graduate of CCM in 1991, studied with many world renowned artists, Former Concertmaster Springfield Symphony Orchestra-13 years, Former Assistant Concertmaster Dayton Philharmonic Orchestra,1990-1997 Conductor of Dayton Philharmonic Orchestra Junior Strings program. $28/half hour