We are currently looking for teachers. Please see https://www.hauermusic.com/job-listings/ to apply.

Hauer Music offers a wide range of music lessons from beginner to advanced, child to senior adult. Whatever the instrument, we can help you master it. Lessons are private 1/2 hour sessions with longer lessons available. Fees are paid monthly in advance to the instructors in the form of cash or check, payment policies do vary from teacher to teacher.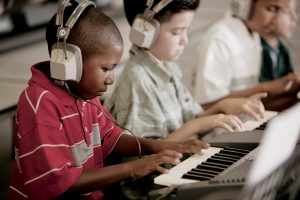 At Hauer Music, we have many experienced music instructors that can help you get the most out of your music experience. Over the years, our instructors have helped thousands of people experience what music has to offer.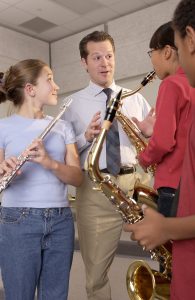 Hauer Music individually accepts new teachers to our studios based on experience, personalized service, dedication to the music industry and education. We seek the finest teachers in the area to educate the hundreds of students who walk through the doors of Hauer Music.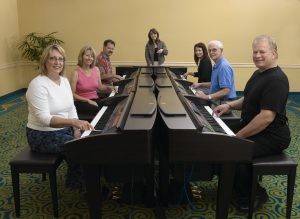 Have you always dreamed of playing in a Rock Band? Why not try out one of our group lessons where you will join others of similar age and learn to play in a band? If Bluegrass is your style, our Bluegrass Jams are quickly becoming a favorite here.