Guitar/Bass of the Week:
Ibanez 5-String Bass SR805 burled poplar top in Amber

Absolutely Gorgeous!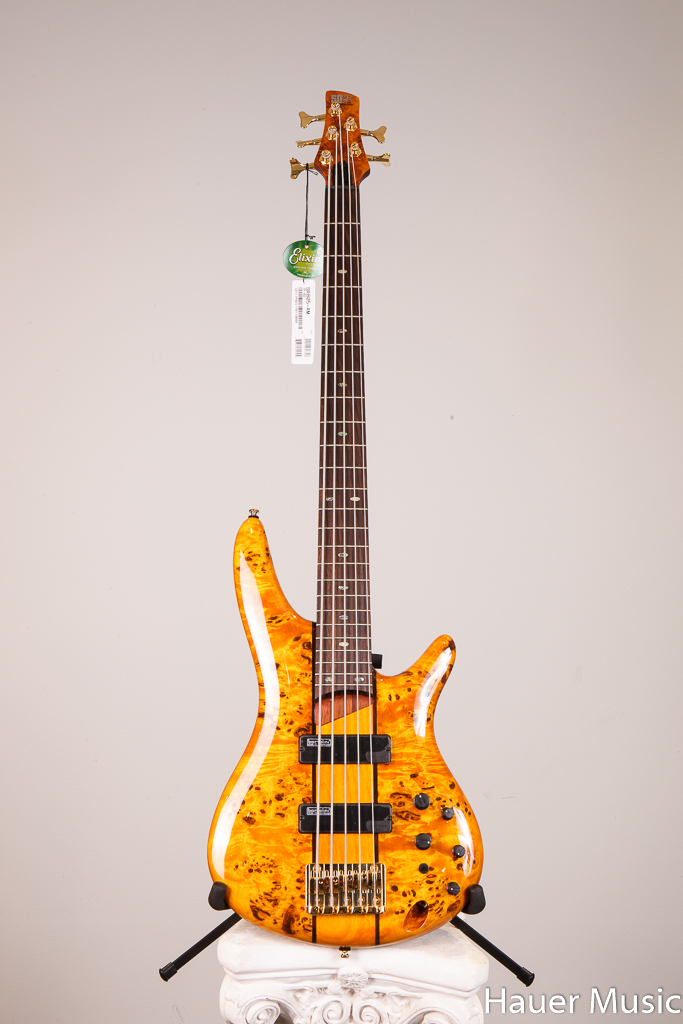 Stop in and play it for yourself!
Guitars are one of the most popular instruments. At Hauer Music in Centerville Ohio, we carry a wide variety of brands, styles and options. We have acoustic, acoustic electric and electric guitars as well as acoustic and electric bass guitars! The guitar is front and center of many bands. Hauer Music has one of the largest selections of new and used guitars and bass guitars in Ohio. We carry many brands like: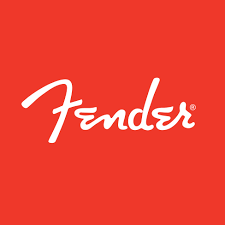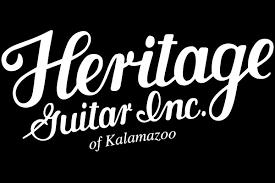 Did you know? We sell guitar shipping boxes and amplifier shipping boxes for $7.50 ea!