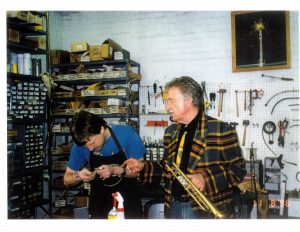 I'm sure you have heard the statement "Fix it right the first time." From plumbers to auto mechanics to musical instrument technicians, quality work saves you time and money with lasting results and satisfaction.
At Hauer Music, the statement "If it's a school or student instrument, just make it play" has never been in our vocabulary. For over 80 years, Hauer's has earned the reputation that if you want your instrument repaired to professional standards, the professional team at Hauer's is the place to go! Many professional musicians and symphony players in the region come to Hauer Music.

BEFORE: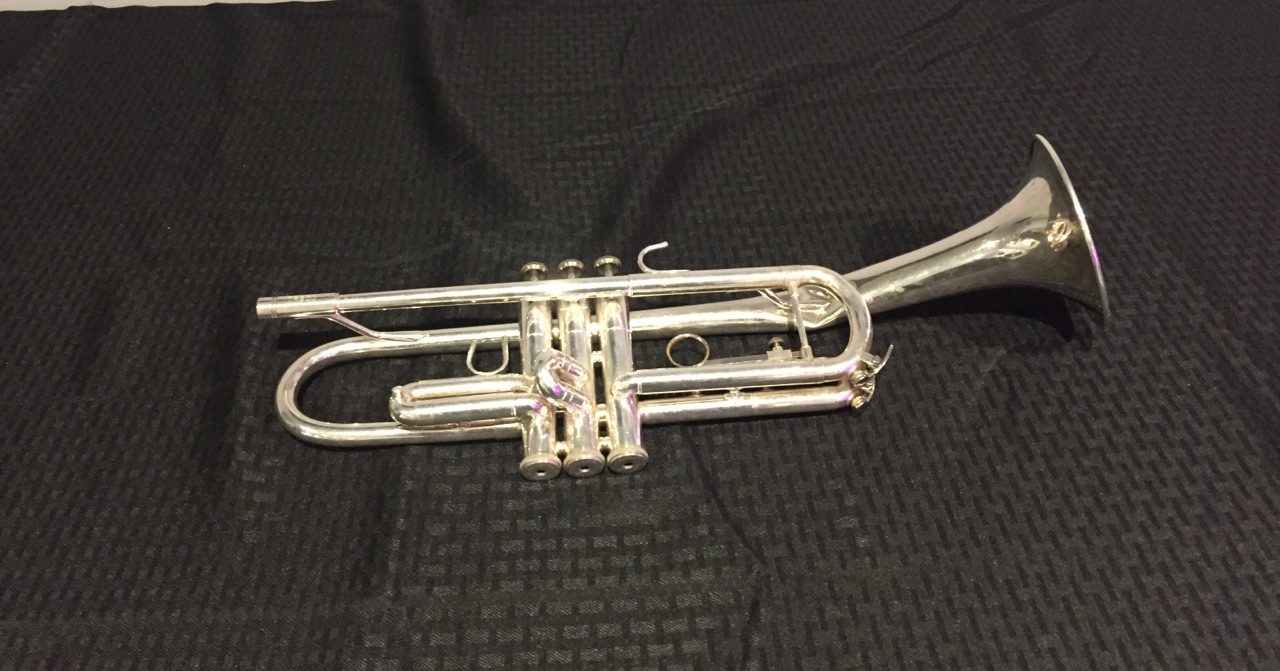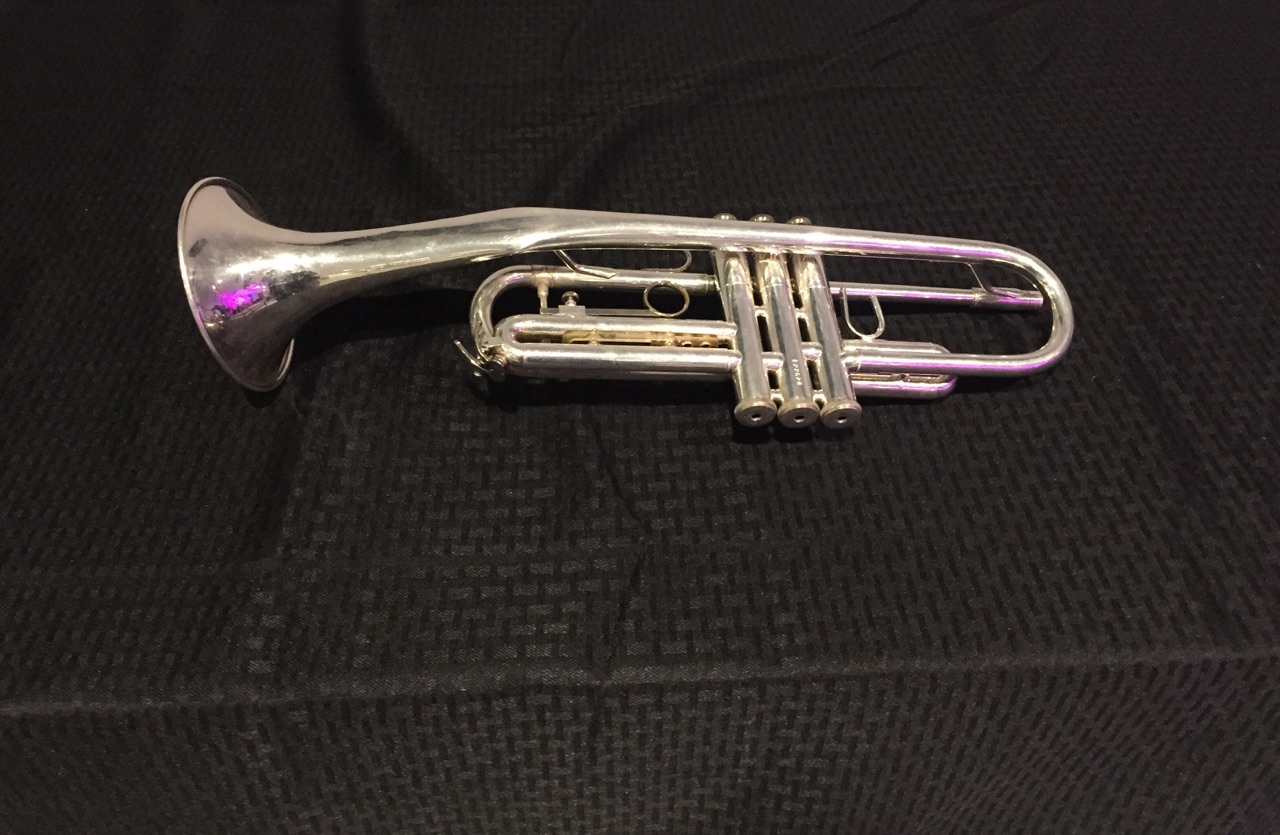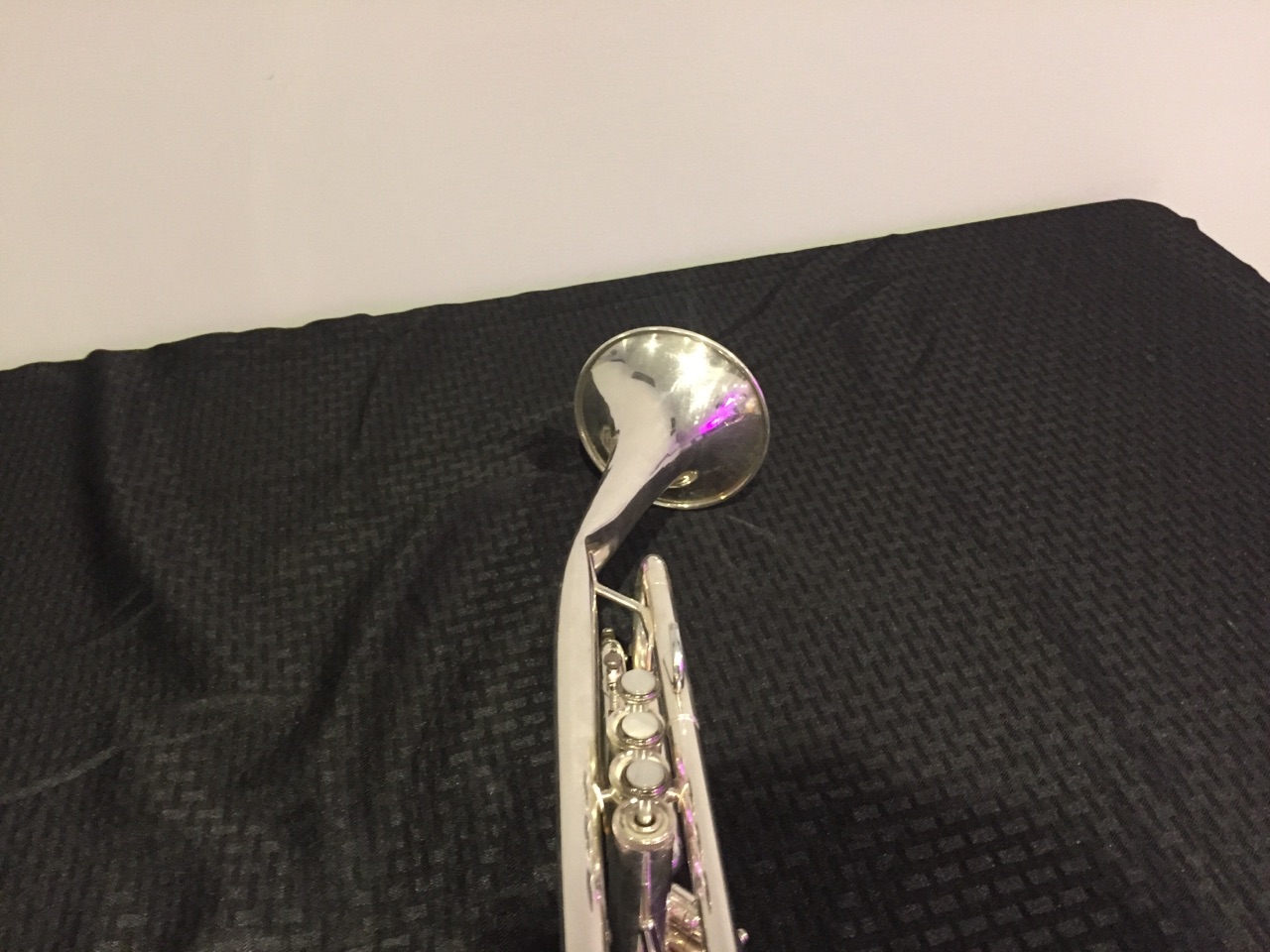 AFTER: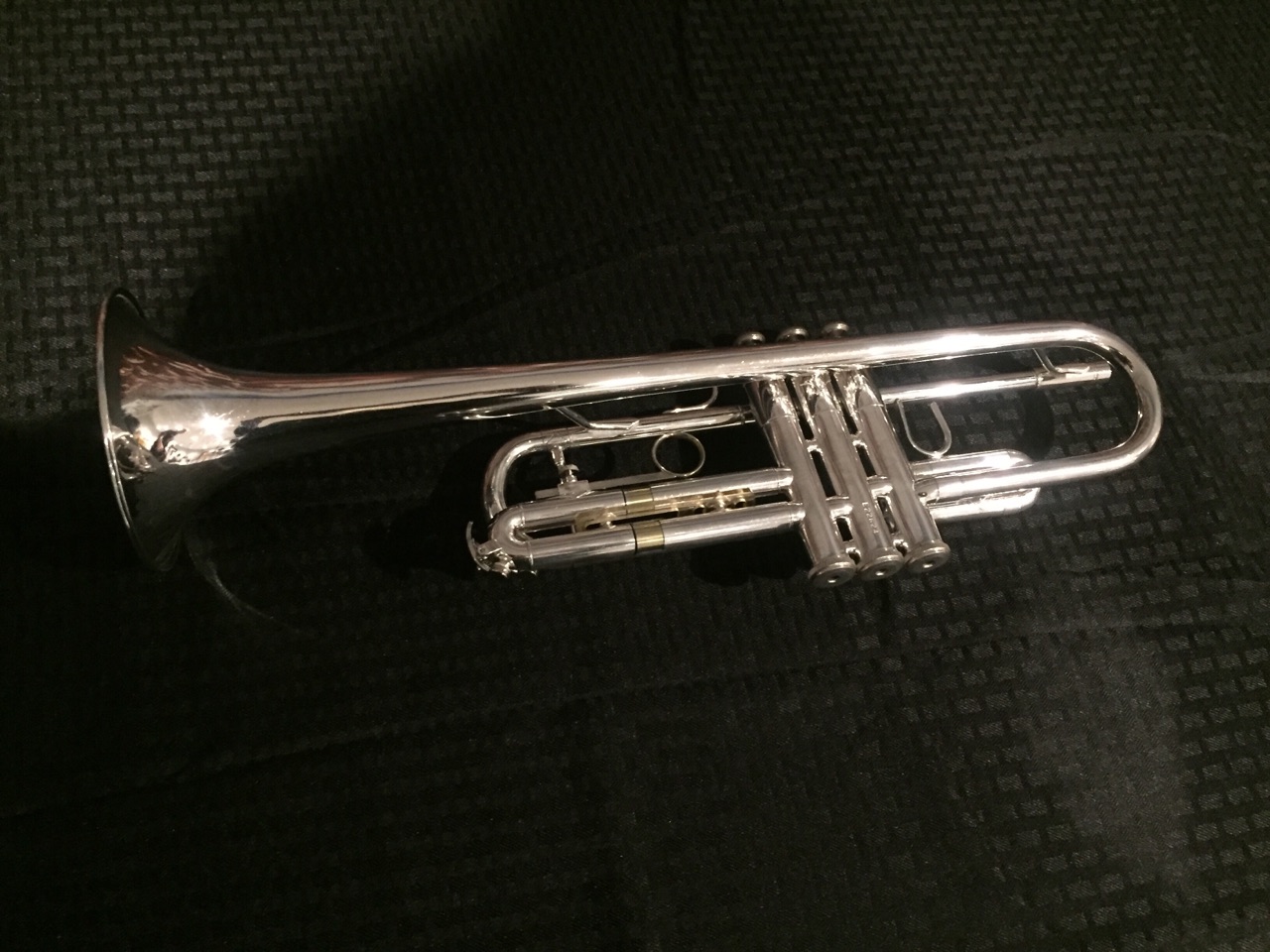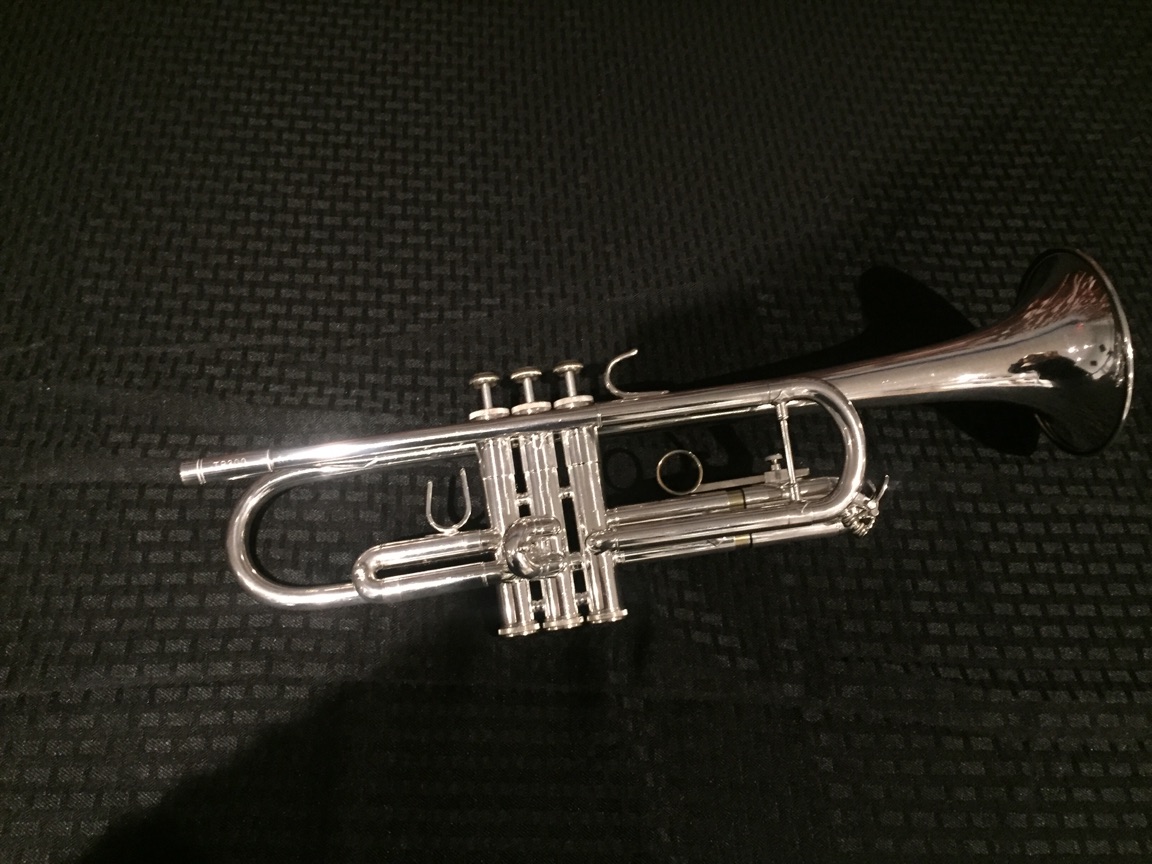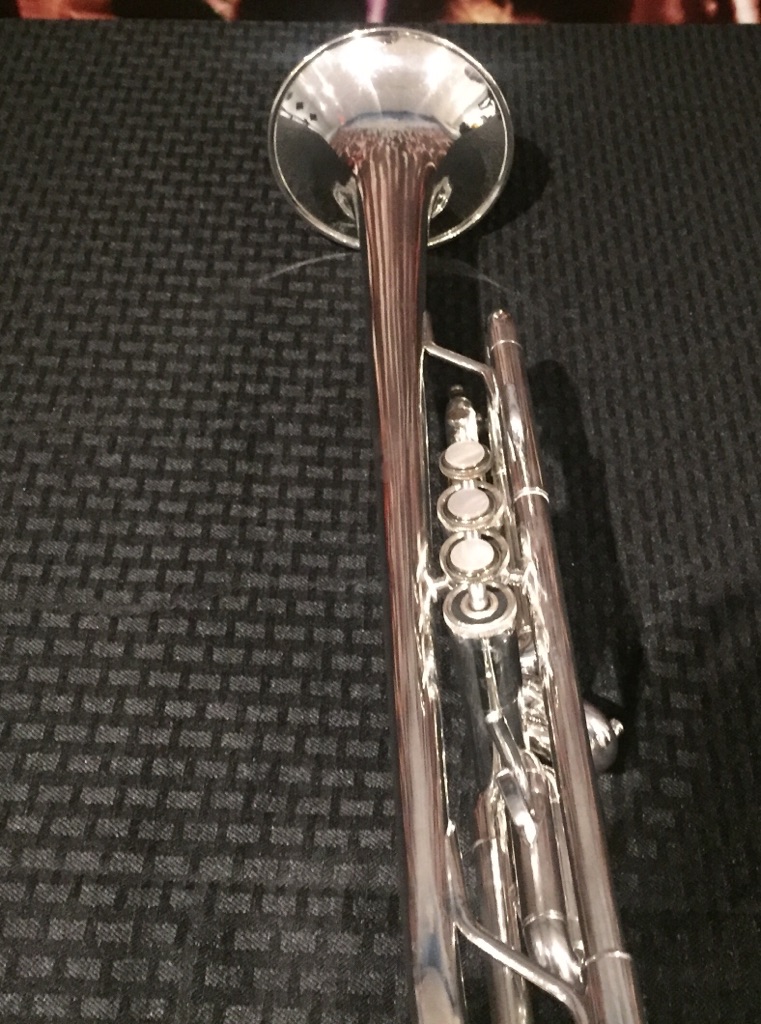 Meet our experienced repair team:
Rick Rutledge-49 Years of Experience in woodwind, brass and electronic repairs. Repair training at Leblanc.
Tim Pence-21 years experience in woodwind repairs. 1990 B.S. music education at the college of St. Rose. 1992 M.M., Cincinnati Conservatory of Music. 1996 Graduate of the Band Instrument Repair program at Red Wing Technical College.
Bill Hauer-43 years of experience in percussion repairs including timpani and mallet instruments
Gary Dafler-39 years experience in brass repairs. 1978 graduate of the Band Instrument repair program at Western Iowa Tech. 38 year member of NAPBIRT (National Association of Professional Band Instrument Repair Technicians) Check out his work above.
Jim Hauer-38 years of experience in guitars and string instrument repair, check out his work below.
If questions about brass repairs contact garyd@hauermusic.com
If questions about woodwind repairs contact timp@hauermusic.com
If questions about string repairs contact jimh@hauermusic.com
If questions about percussion repairs contact billh@hauermusic.com
This guitar below was from a local customer.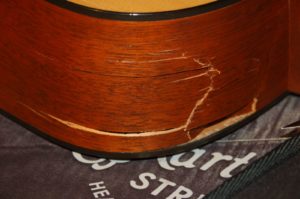 Wow, this looks pretty bad. Many people would probably think it's a loss…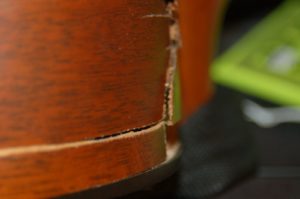 This angle looks even worse.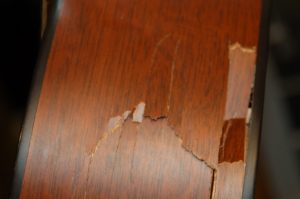 The skill and attention to detail by the techs at Hauer Music are working on bringing this guitar back to life.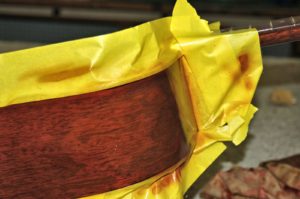 The repaired area is getting close to looking like it did the day they bought it.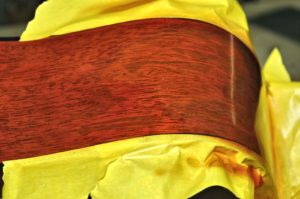 With all work complete, the affected area is completely repaired.